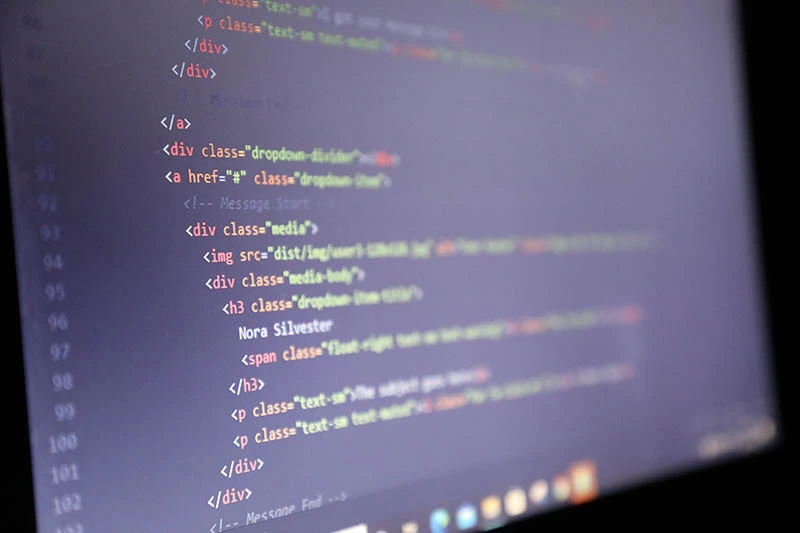 Coding is an essential 21st century skill. Pantomath helps children learn the skills in a fun way. Kids learn to collaborate, experiment and find solutions to real-life problems.
An essential 21st century skill, coding and programming is here to stay. We at Pantomath help children learn the skills in a fun way. Kids learn to collaborate, experiment and find solutions to the challenges set for them. It is a fun way to explore talent for engineering skills. An exciting way to get your child interested in engineering and science. We provide hands-on experience to children so that whatever they learn stays with them and they will be eager to get back to join the next batch after getting a taste of Coding and Programming at Pantomath.
Problem-solving skills will be polished. Confidence builds up as they explore, experiment and work on real-life problems and find solutions.Children learn to collaborate and explore possible solutions in a team environment. Coding and programming builds their team building and collaboration skills and also helps them to work with different people to solve problems. We give you regular feedback on their progress.
Pantomath strives to provide quality education to the community, and that is not possible without having quality teachers. Our Coding and Programming teacher is a super smart programmer with a masters in Computer Science.
Your child will learn Python and Java, two of the most popular programming languages in the world. Our teachers engage the children in a fun way to work with interesting projects. They encourage children to think through the programs and provide easy, interactive and exciting ways to learn Coding and Programming At Pantomath. We make your child super confident with our innovative teaching methods. 
Affordability and trustworthiness come first at Pantomath. We believe affordable tuition rates, knowledgeable instructors and small classes will help our students acquire skills necessary to excel. Our low fee rates, combined with our qualified academics, make us stand out from the competition.
We respect and value all of our students, so we only take small classes so that each individual can learn at their own pace while also getting personalized attention from the instructor.
Our program has proven to increase confidence in students and improve their overall academic performance.