Pantomath's elementary math course demystifies abstract concepts and operations, transforming potential difficulties into opportunities for comprehensive learning.
Read More
Pantomath's high school math course reframes intimidating advanced concepts into opportunities for exploration, facilitating students' mastery over critical subjects.
Read More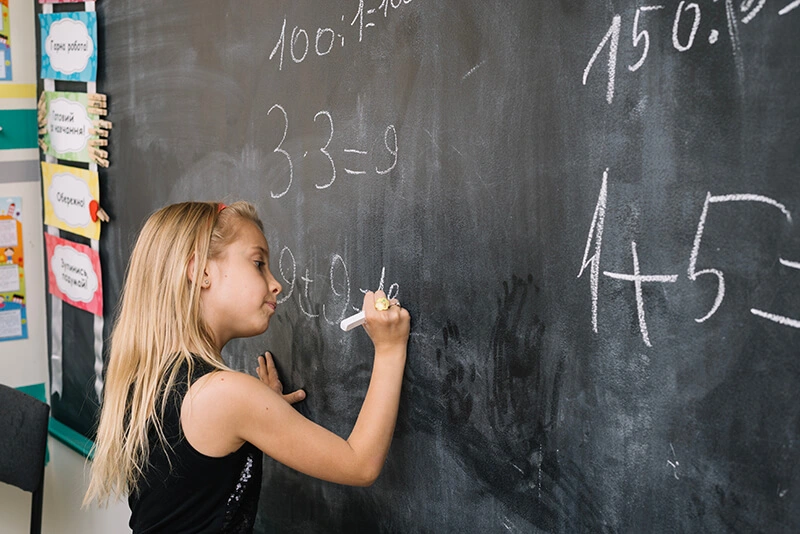 Pantomath's middle school math course transforms the daunting transition from elementary to high school mathematics into an exhilarating exploration of advanced topics.
Read More
Pantomath's preschool math course transforms the complexity of early math concepts into a fun experience, ensuring your child's first journey into the world of numbers is joyful.
Read More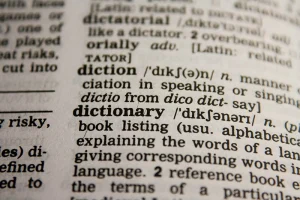 Our English Course offers a proven and tested way of learning English. Students will learn pronunciation, grammar, spelling, accent and other skills necessary to master the language.
Read More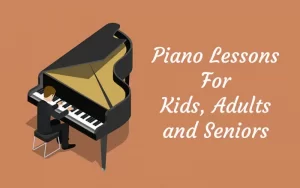 We offer professional piano lessons for kids, adults, and seniors of all ages. Students also get the opportunity to showcase their talent at business expos and other events.
Read More
Unleash the dancer within your child ! Encourage them to understand the beats and make rhythmic movements with the guidance of very well experienced teacher.
Read More
Pantomath aims to bring training in Indian classical music straight to your home. We provide online classes over Zoom and teach the skill through hands-on training.
Read More
Pantomath Debate Club aims to give your children the skills they need so they can articulate themselves respectfully and persuasively, so they can get their point across easily.
Read More
Writer's Club helps students learn all the skills of effective writing, including Expository, Persuasive, Descriptive, etc. We prepare students with skills which are crucial for success.
Read More