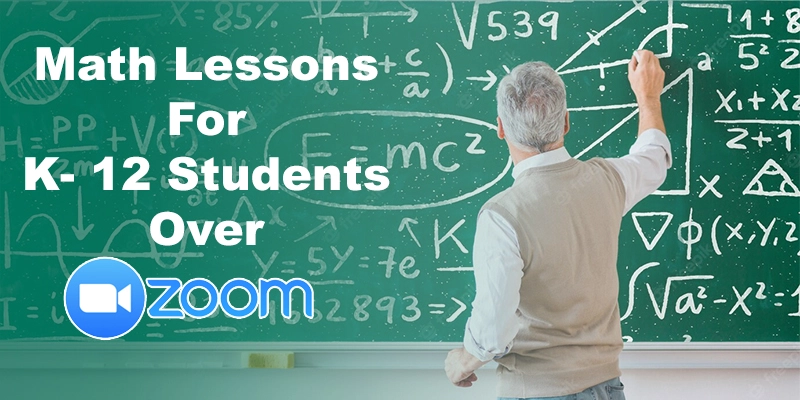 This course will make sure your student will stay on top of their class. Students will get personalised attention from the instructor to make sure they can understand complex math concepts.
When it comes to academics, maths is often one of the most challenging and at the same time the most important subject for the student. Students often get overwhelmed with the amount of work they need to do to solve a problem on their math homework. With Pantomath's math course, you don't have to worry about your student lacking behind. We give individualised attention to each student to make sure they fully understand every concept that they need to succeed.
Affordability and trustworthiness come first at Pantomath. We believe affordable tuition rates, knowledgeable instructors and small classes will help our students acquire skills necessary to excel. Our low fee rates, combined with our qualified academics, make us stand out from the competition.
We respect and value all of our students, so we only take small classes so that each individual can learn at their own pace while also getting personalized attention from the instructor.
Our program has proven to increase confidence in students and improve their overall academic performance.